Defense Products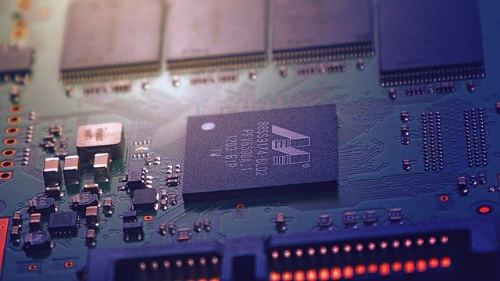 Flight data management
From crash recorders to data analysis software, we support aircraft operators in achieving flight safety.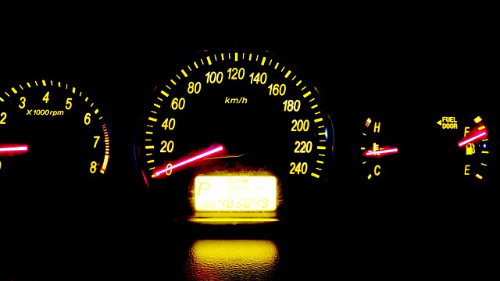 Flight test measurement equipment
We provide measurement equipment suitable for flight tests of flying objects such as aircraft, rockets, satellites, and missiles.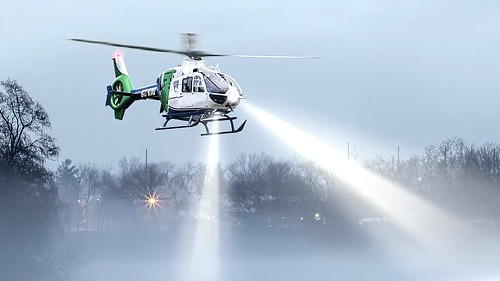 Light / Lighting
A searchlight indispensable for helicopter lifesaving activities. We provide the latest lighting products such as lights that illuminate victims at night and at sea.